High Quality Product Images
We offer high quality product images that you will be able to use on your website, social media, or marketing campaigns!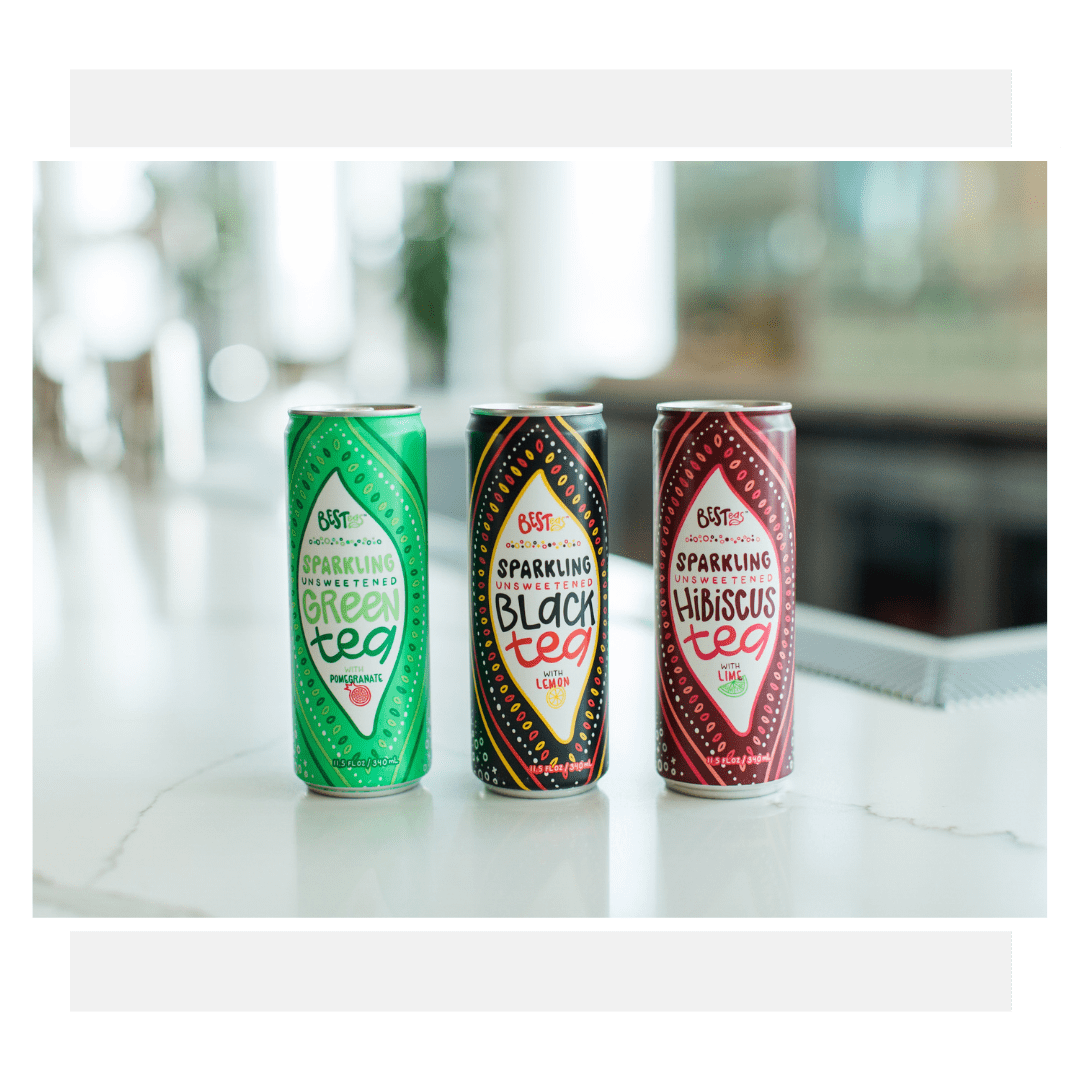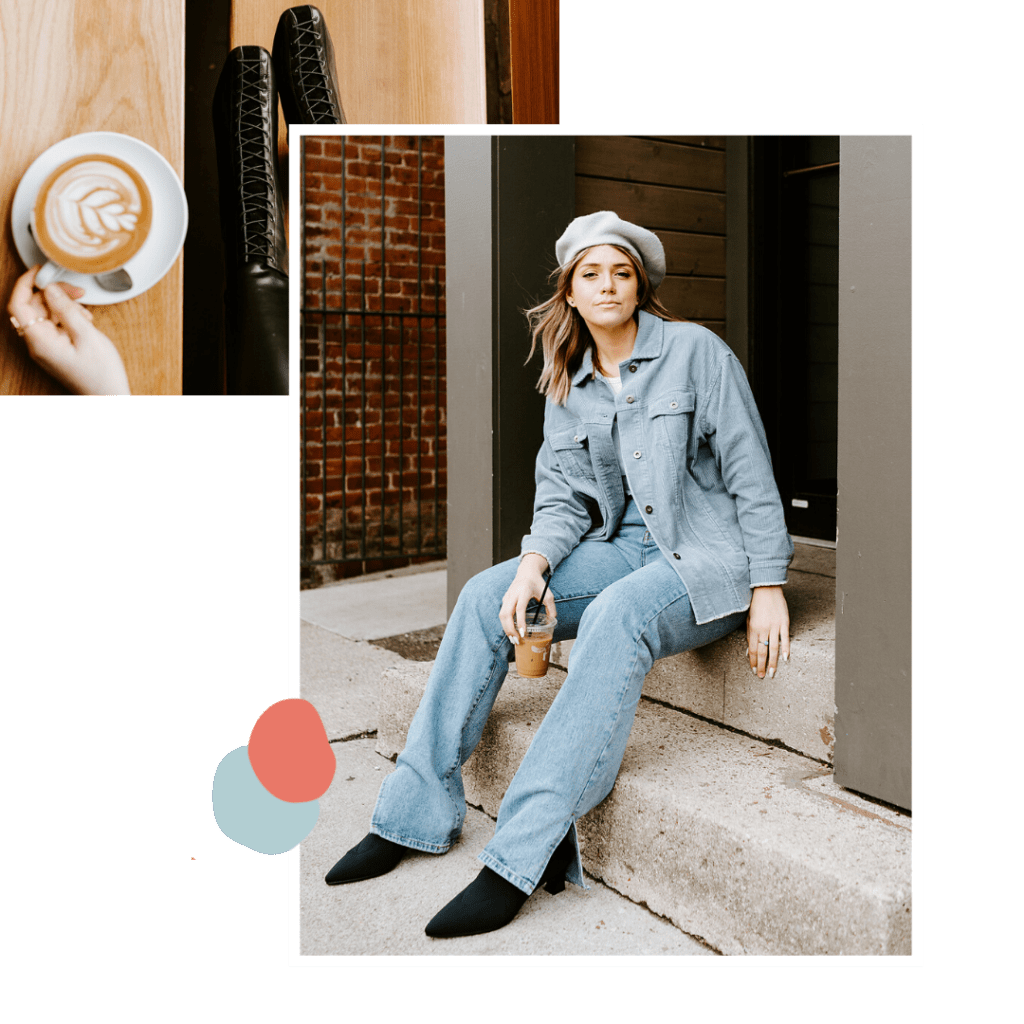 Lifestyle photography goes beyond product shots, and captures your product or service in a relevant setting! We coordinate with models and model homes to create scenes and sets to capture your product in a lifestyle setting.
Not sure where to start when it comes to planning and creating content for your brand? We can help you point you in the right (creative) direction!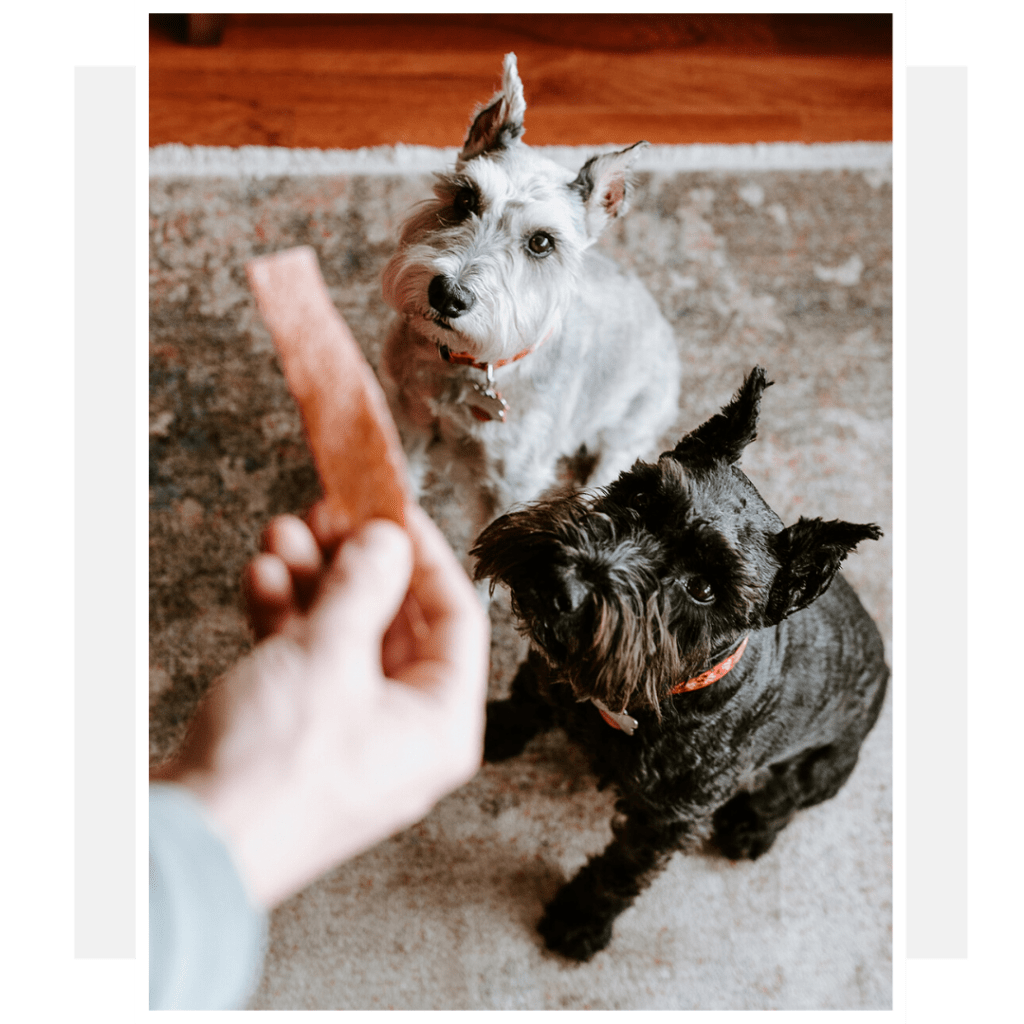 ​Fun, unique, professional product photos that showcase your brand.
From nailing the big picture to getting down to details, we know what it takes to make your marketing stand out. Not sure where to start? We'll help you create a custom plan or package.