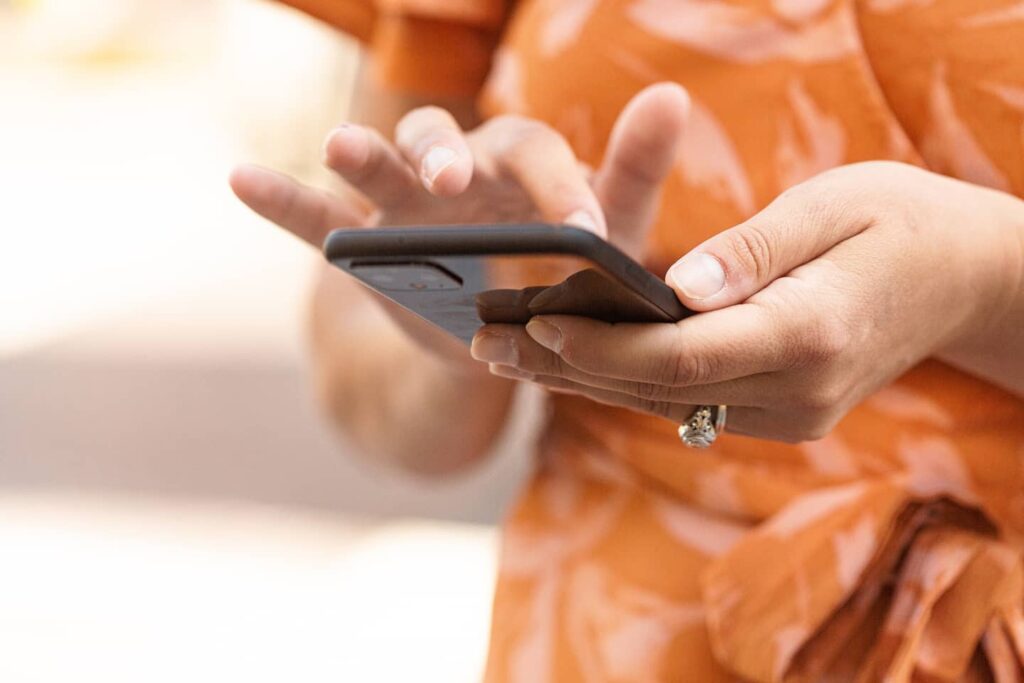 Your company's instagram could be one of the most useful and effective tools when it comes to building your brand. While it is so important to have an eye-catching grid and engaging captions on photos, one of the most overlooked aspects of an instagram page is the bio.
An instagram bio is a space where you can accurately communicate who you are and what your brand stands for. The average person has an attention span of about 7 seconds when it comes to looking at an online profile; it is imperative that what that person sees in those 7 seconds makes them want to stick around for longer and check out your Instagram profile, and eventually your website!
Here are a few tips for making your brand's instagram bio stand out among the rest.
Start With A Name

Names are what our companies are known by, so this is an obvious first step when it comes to crafting a bio perfect for you. People will search for you on instagram using your name, so this is also an important step to making sure potential clients find you and not someone else!

Include What You're Known For

Whether you're a local influencer or a company trying to grow your clientele, it's important to include what you do or what industry you are in. After all, people want to follow other pages that align with their personal or professional interests! Through including a short but sweet detailing of what you do, people get a glimpse at the type of content you'll be posting, which might get them to stick around for longer and look at the things you have posted in the past. When writing a bio that stands out, really think about what sets you apart from other brands. What are YOUR unique skills you bring to the table? What are some fun facts about you and your brand?

Remember, a bio is a summation of who you are and what people can expect from your page, so keep it short and sweet and stick to what is important to know about you!

Link your website!

It is important to remember social media is a tool for growth, and shouldn't necessarily be the end-all-be-all for your company. Linking your website in your bio and providing a way for potential clients to get in contact with you is so important for your growth. An instagram page should be a showcase and lead people to checking out your website, which should provide more information about who you are as a brand and what services you are ready to give to your clients! Having your website in your bio also provides easy access for those that want to inquire more about who you are and what you do.

Be Creative!
Just because you are communicating to others what your brand is all about doesn't mean you can't have fun with it too! Add some emojis and other keyboard marks to really jazz up the aesthetic of your page. You want to provide something engaging and exciting to look at, so don't be afraid to experiment with the appearance! A little does go a long way when it comes to this, so also don't get carried away with all those unicorn emojis. 🦄🦄🦄🦄
Using these tips, you will be on the right path to standing out among the rest and really cultivate an Instagram bio that encapsulates who you are as a person or as a brand!
Do you have any other tips or suggestions for standing out on a social media platform? We'd love to hear from you!