Our Retail Content is a set of images that you can customize to get the perfect bundle of photos to fit in your marketing plan and budget.
You have the options for an in-store shoot or a studio shoot (or both!) Perfect for capturing your product on the shelves, in carts, at checkouts, or with the store's specific colors. We will travel to stores in Columbus, Ohio, or will shoot in our in-house content studio.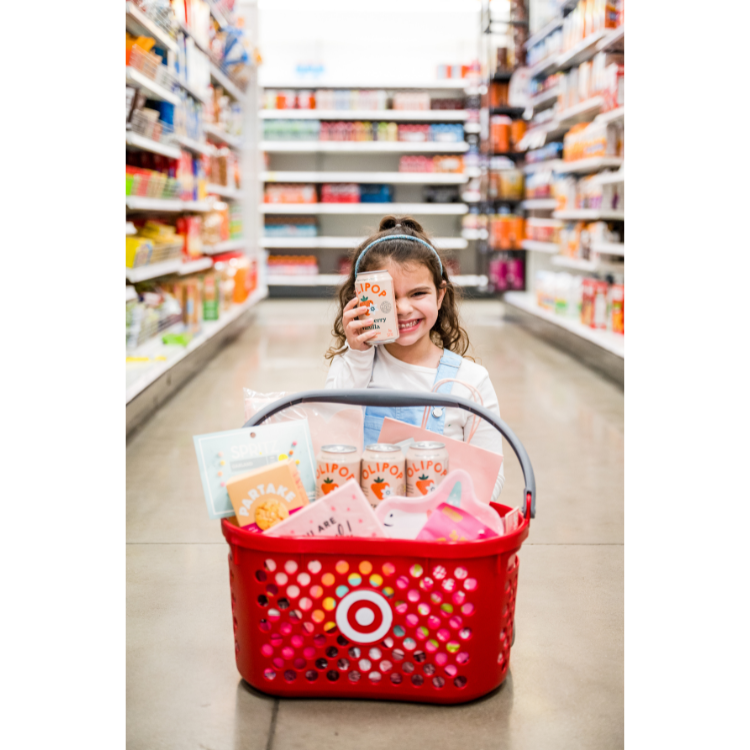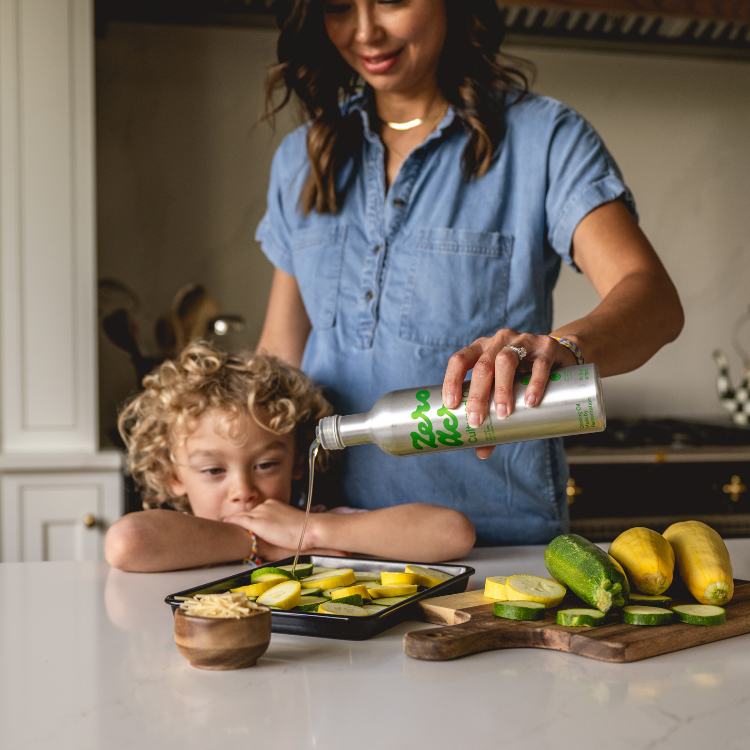 A single content set provides you with a customized bundle of photos to fit your budget. An in-house content studio provides you with a variety of colorful backgrounds, props and hand models to make your vision come to life.
A single content set provides you with a customized bundle of photos to fit your budget. In our studio session, we will create stunning images unique to your product.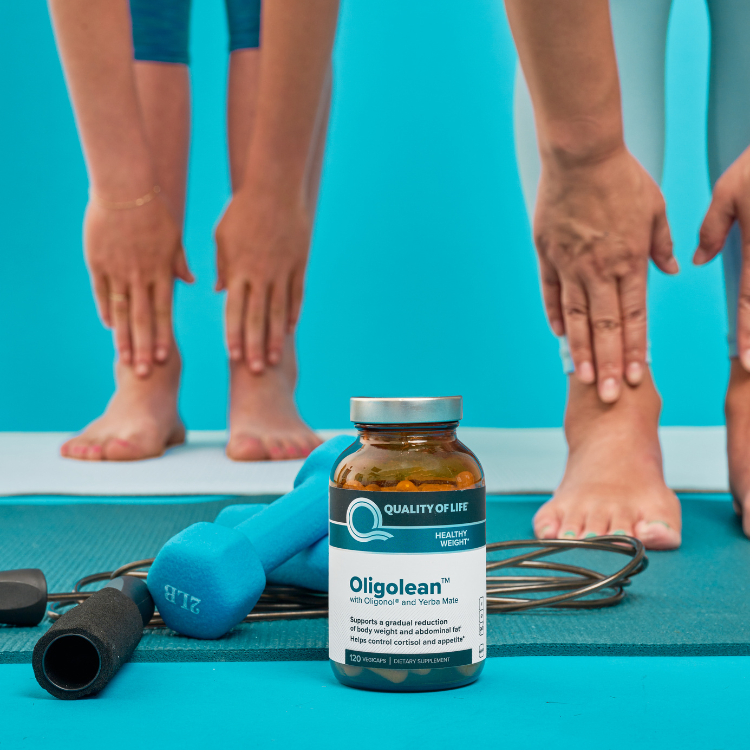 If your brand needs fresh photos and/or social media videos on a consistent basis, and your product can be shipped to our studio in Powell, Ohio, our content club is for you! We partner with agencies, small businesses and major brands from all over the world.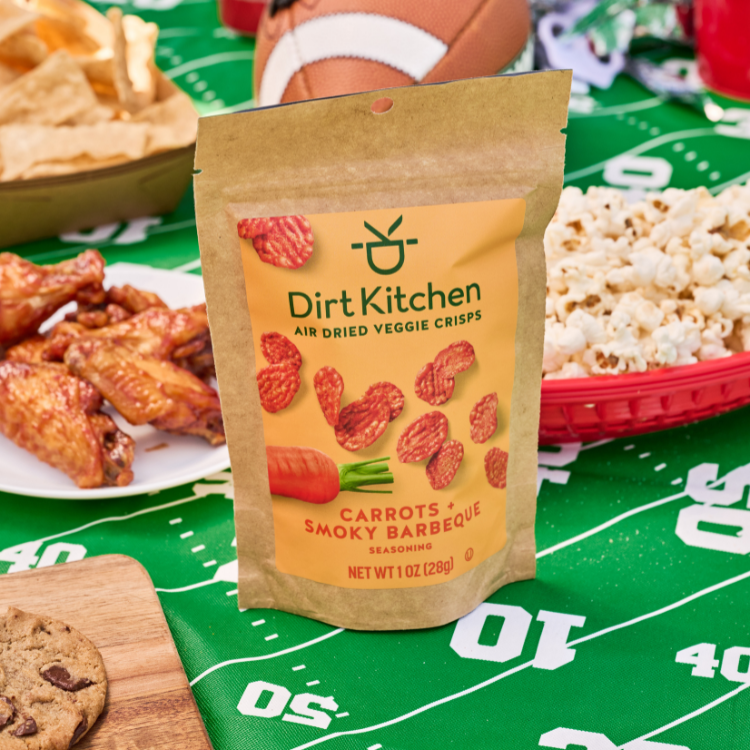 Our clients simply ship us their product(s) to photograph monthly in both our studio, AND in a variety of staged lifestyle settings. 
Each month we provide professional, seasonally relevant photos and videos that you can use to help your brand shine on social, to update your website, for email marketing, or any other purpose you can think of!
We scout new models and locations, and beautifully style unique settings so that you can sit back, relax and rest assured that each month you'll receive a content set that has been shot based on your brand aesthetic.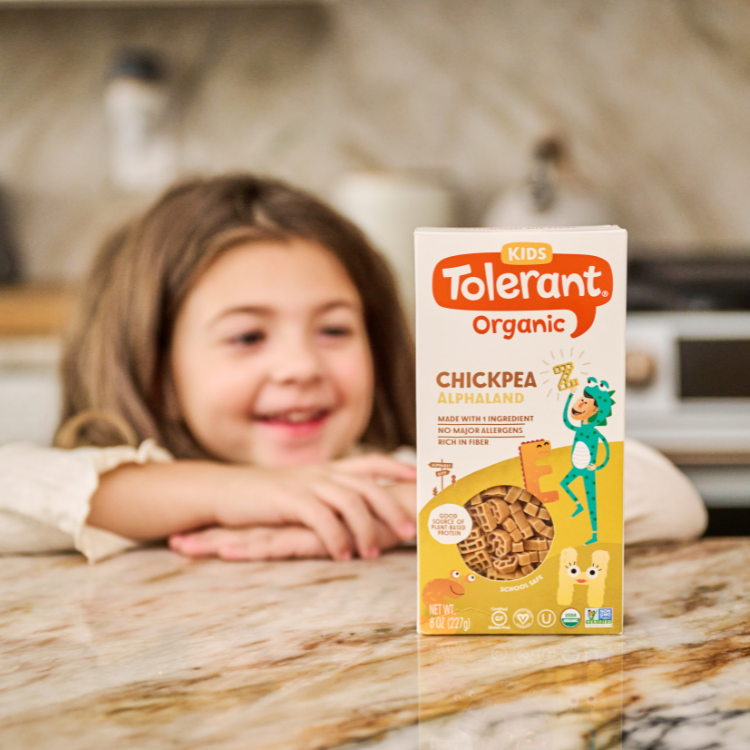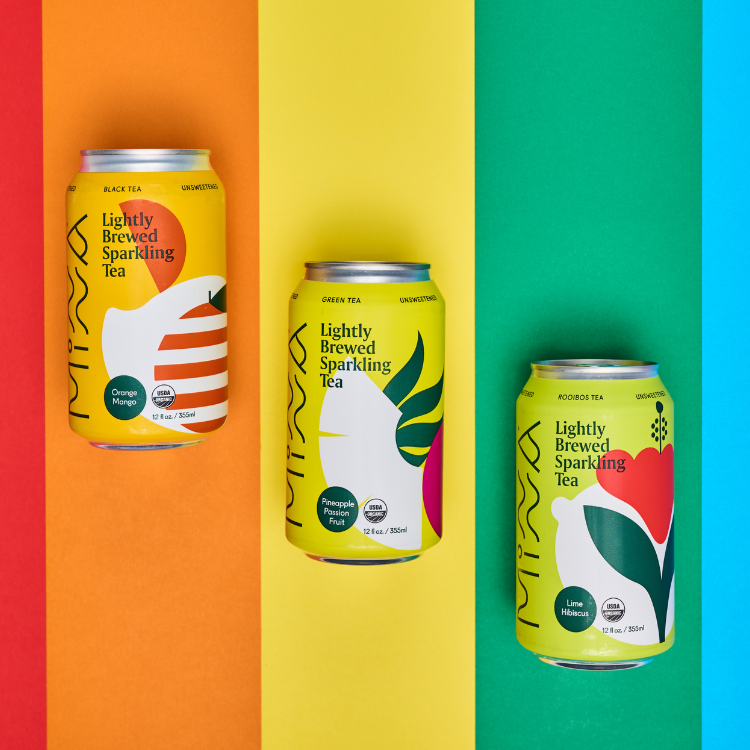 After you've selected the package that suits you best, pay for your first month, and you'll be sent our onboarding questionnaire. Filling out the questionnaire helps us to understand your brand and aesthetic.
Full Service Social Media Management
Want to move social media management off your plate completely? Our team can strategize, create content, caption, tag, and schedule 👏  You get to sit back and watch the magic happen ✨