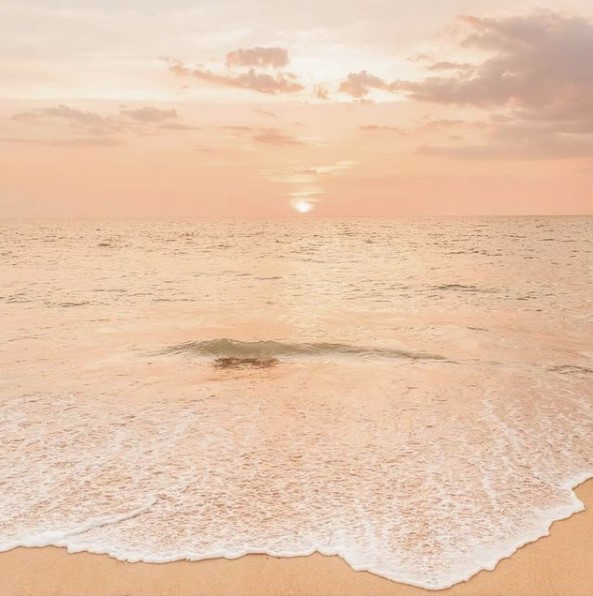 1. Beautiful Imagery
For many of us, when we think of being on the beach, we picture sparkling blue water, palm trees, and pristine sands. Capturing or using beautiful imagery can really enhance your brand and make your products stand out. You want your customer to think of your product when they see that image. Making sure you have a high-quality image is so important. Your viewer may even think of your product when seeing similar images as well. Details of color, content, framing, lighting, and how it relates to your brand are vital to choosing the perfect image.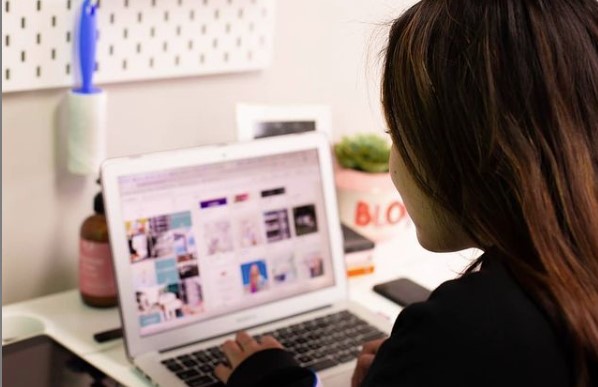 2. Create Press Releases & Send News to Publications
Oftentimes positive public relations can be overlooked by businesses, but this is your brand's opportunity to shine.
You are the expert for your brand! Create a press release when something significant is coming up for your company and share it on your website and social media pages.
You have the ability to cater your message to a specific audience by determining which social media platform and/or publication you want to share your message on like Instagram, Twitter, LinkedIn, a specific influencer, local newspaper, or magazine publication.
As a business owner, you have the power to give specific business advice and news about new projects your company is working on, or introduce a new product.
If you know someone that works for a publication, all the better, but it never hurts to reach out to someone new and ask if a company can share your great news for you. Start by following media connections on social media or introducing yourself to them at a local networking opportunity and building your company's rapport from there.
Business relationships do not form overnight so starting now getting to know influential media representatives can be helpful in the long run.
Most of the time, reporters can use some help finding new topics – and your small business expertise can be just the thing to get them rolling on their next great story.
The best way to reach out to a publication with a press release is to create a thoughtful and short email with a meaningful subject line. Keep it short and sweet with your business name, website information, a summary of your business and what you would like to feature. Simple yet effective press releases can help increase business especially during a slower season and bring new customers your way.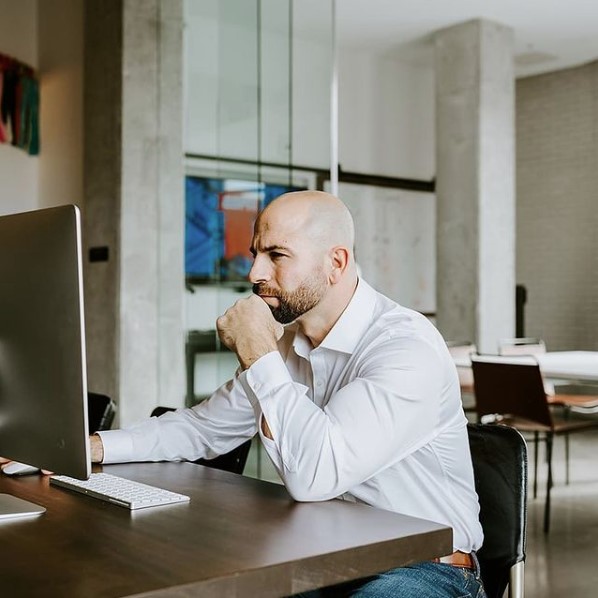 3. Work with an Agency to define your message & offering
It is more cost effective to contract specific jobs to an outside agency. It is invaluable to get an outside professional to bring in a new perspective to build on the great foundation you have already established for your brand.
At Beachwood Creative, we have a team of highly skilled strategists standing by to help you take your message and offering to the next level. Let us show you the magic we can do for your business!
Beachwood Creative has a well-trained team at the ready with widespread resources giving you more for your money and helping with your competitive edge.
4. Get in front of new audiences with ads
You have thought a lot about your target audience and have spent considerable time carefully choosing the audience you want to model your brand around and market to. 
However, over time you may find that you could afford to expand your target audience which can open your company up to a new level of possibilities. You may already have a new target audience in mind, but the following parameters can be helpful in taking the next steps: age range, income levels, particular social media pages, and retargeting individuals that have already visited your business online but may know little about you and have never utilized your services or products before.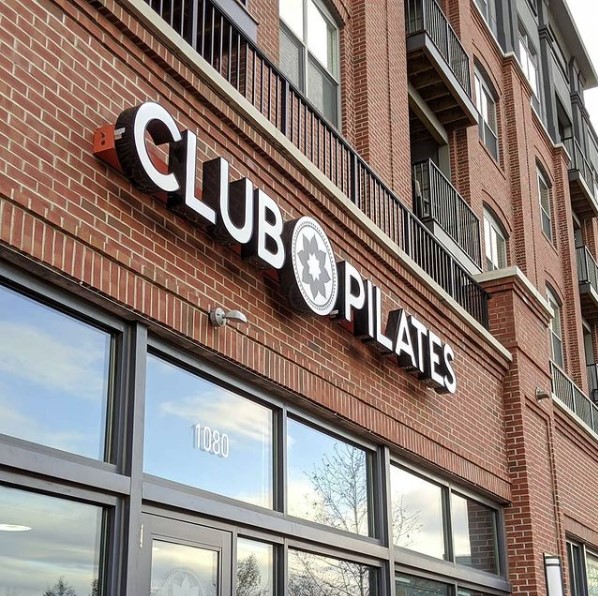 5. Create an unforgettable client experience
Your client is the lifeblood of your business and giving them your best foot forward can not only help remind them of the value you add to their life with your product or service, but they will be more likely to recommend you to friends and family. 
Consider what you think of as an unforgettable client experience.
Making sure your client feels essential to your business is not only necessary for repeated support, but it is vital for building a competitive advantage.
What does your company have that the others do not?
Many of us have tried out doing pilates, but have you ever been to Club Pilates?
Most of us have never seen a pilates studio as specialized as Club Pilates.
The studios are designed for the ultimate client experience that you are sure not to forget and will likely remember for your next practice. Club Pilates has well-trained staff that offer specialized classes to clients of all ages and body types and the studios are in multiple convenient areas all over Columbus, Ohio. They have classes for various fitness levels, and you can even try the first class for free.
This brings additional value and no reason not to try them out. What's also important is continuously providing value to keep people coming back to your business.
When you strive to continually grow your business and the connection paths with both current and potential customers gaining attention will be a breeze!
Got questions? Need some help? Drop a line to us on our contact page.