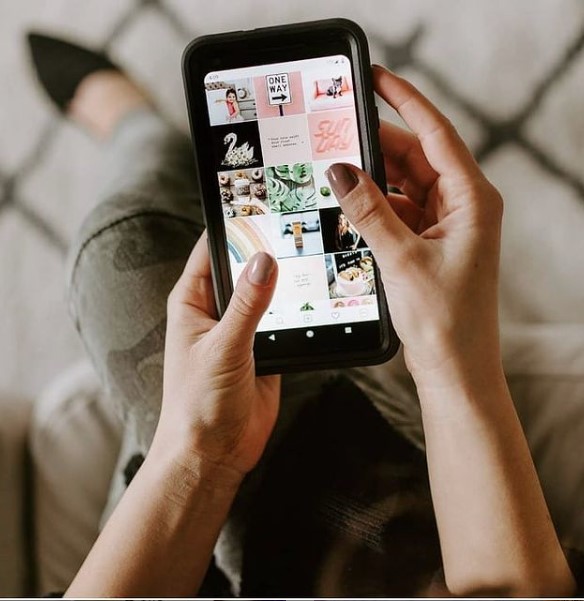 One thing we have all learned in the last decade is that businesses that have adapted to an online presence have seen real growth. 
So, you have a website built and you have a Facebook page. What more can you do? 
Instagram has become the answer for many. With 700 million daily users, Instagram is a perfect way to get your business growing. Over 72% of Instagram users have made purchases from Instagram.
That means if you are selling products or services online – you must be on Instagram. 
Instagram Bio Setup
Once you have set up an Instagram business user account be sure to take the time to optimize your bio. Be certain you have a link to your website or a linked landing page. 
Make sure the listing includes a great overview of what you do and use the appropriate hashtags. Make sure all the pertinent information is correct (your business hours, phone number, contact information).
Instagram Business Post Ideas
Now you are ready to post unique, engaging images. Perhaps you have a portfolio of professional photos that you can use. Instagram is a visual platform to tell the story of your business.
Create a schedule to post on a regular basis. There are tools to assist you with this as well.
Don't forget the hashtags but don't overdo it. Spend time doing research on your competition. What are they posting? What hashtags do they use? What are your favorite posts and how can I emulate them?
There are many features that you can use as you gain your Instagram footing like Instagram Reels and Stories. Find what niche is right for your customers. Then show your best work.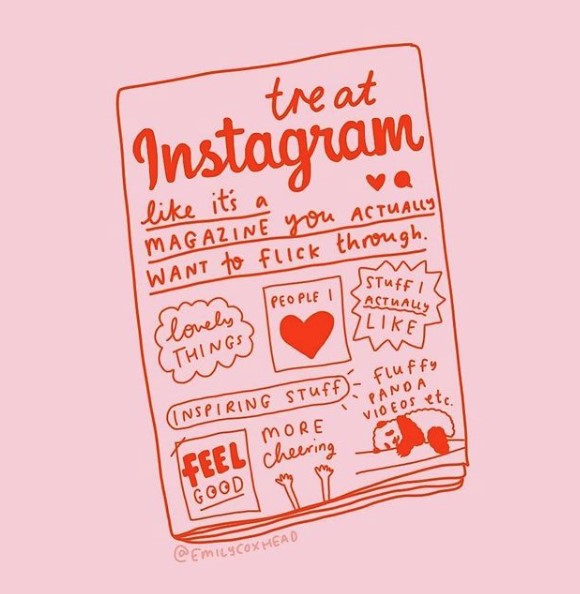 Get Instagram Post Engagement
Last is a word about getting your posts seen. The algorithm that decides what posts show up on the feed more prominently. The posts that get the most interaction and engagement, get seen by more people.
So get your folks to follow, like, comment, and interact. Be sure your employees, friends, and family are all following, liking, and interacting.  
Encourage your customers to follow you. Offering things of value to them will help – such as regular giveaways and promotions. 
This type of marketing is not instant advertising. It requires you to gain momentum to build your following.
Instagram is what people are scrolling through inline, on break, and when they have a few minutes to kill. Make your business mark on Instagram by putting posts out there!