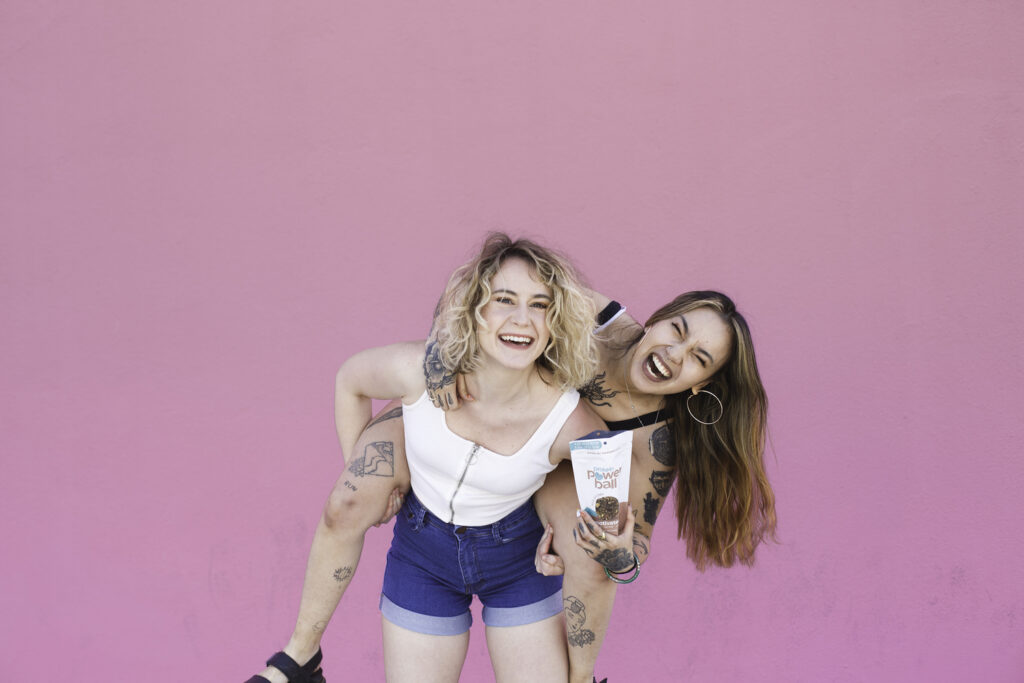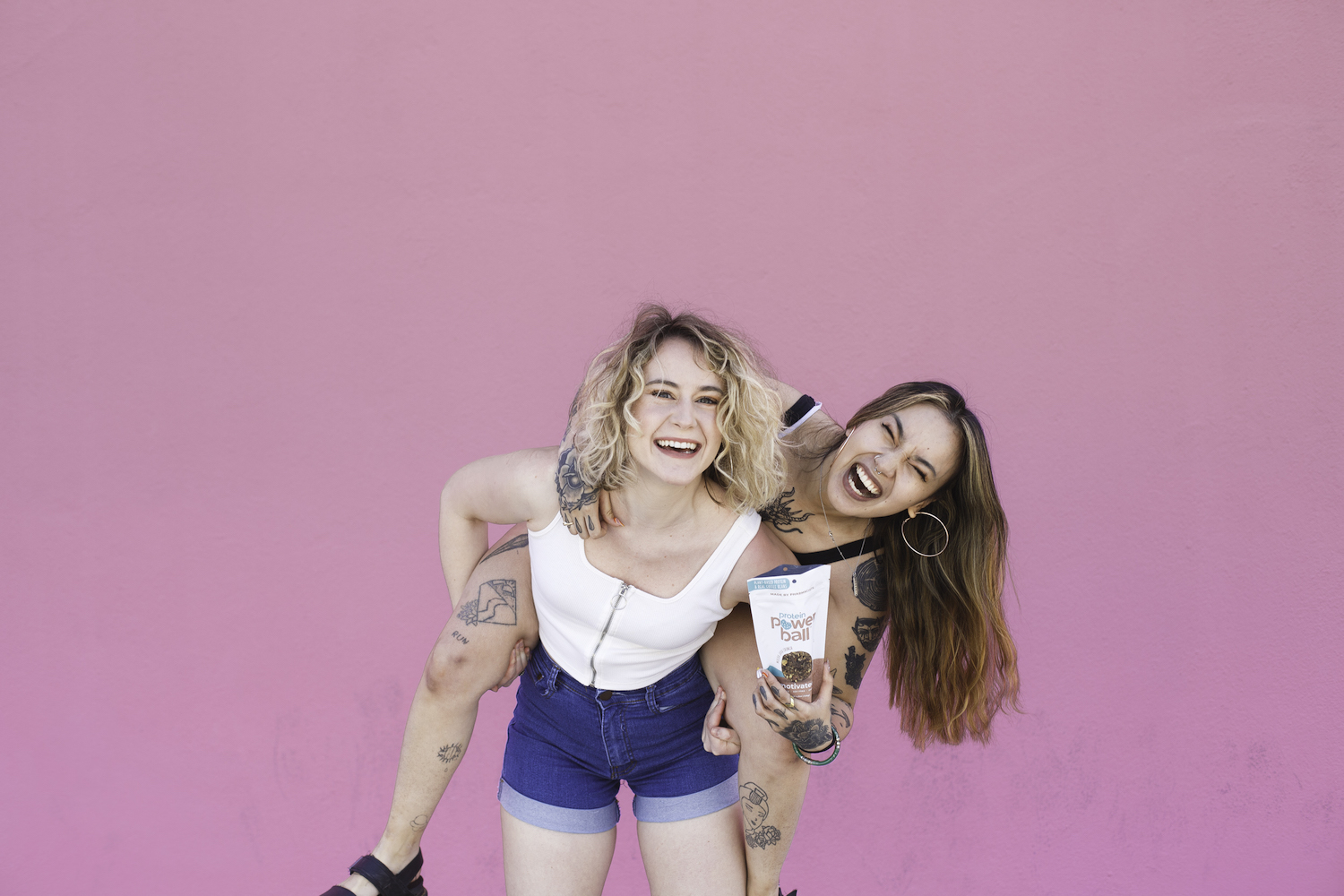 Customers Are Looking for a Personalized Experience
An emerging trend in digital marketing is the attraction of personally focused advertising. In the past the desire was to follow the crowd. Be just like everyone else. The newest market research shows that today's consumers are no longer looking for the average experience. They want a custom experience tailored to them. With this in mind, you can create marketing around your type of customer.
Use Email as well as Social Media to Communicate
It is very important that you have your own list of clients. Do not rely on Facebook, Instagram or any other 3rd party system to keep track of your customers. You will find many benefits from this direct link into the customer's world. It is a chance to get her full attention. A newsletter that shares assorted information on a regular basis is appreciated. You create a level of customer loyalty we all desire. People want to feel special and valued. Let them know you value them.
Educate rather than hard sell.
Develop content that offers real value to those you are trying to attract.
Current trends show us that clients are much more receptive to advertising that offers to educate them. The old hard sell pressure of the past is a turn off. Think of a niche market. Think about who your best clients are. Who do you want to see your ads? Now you can figure out what trends they share. Develop content that offers real value to those you are trying to attract.
Micro-Influencers are changing Marketing
Customers are becoming wiser. They do their research. They share their opinions with each other in person and online. The popularity of the micro-influencer is a trend small businesses can use. Micro-Influencers interact with their followers in a very personal way. Their authenticity and approachability have made them preferred over celebrity endorsements and national ads. Look into local influencers that you can reach out to.
Trends Change Constantly. Your best bet is to stay flexible, stay educated and don't be afraid to try new things.
Have a marketing question? Scroll to the bottom of this page to request a personalized marketing audit today!