Humans are very visual creatures. As the saying goes, "A picture is worth a thousand words."
This is especially true in our current digital world. Humans are very visual so the more captivating something is, the more likely we are to give it our attention.
What is my theme?
The best place to start when getting photos of your product or service is to ask "What am I looking to convey with my images?" What is my theme?  What is the story I am trying to tell? Think about writing a story. You have an introduction, the body of the story and the summation. The possibilities are endless.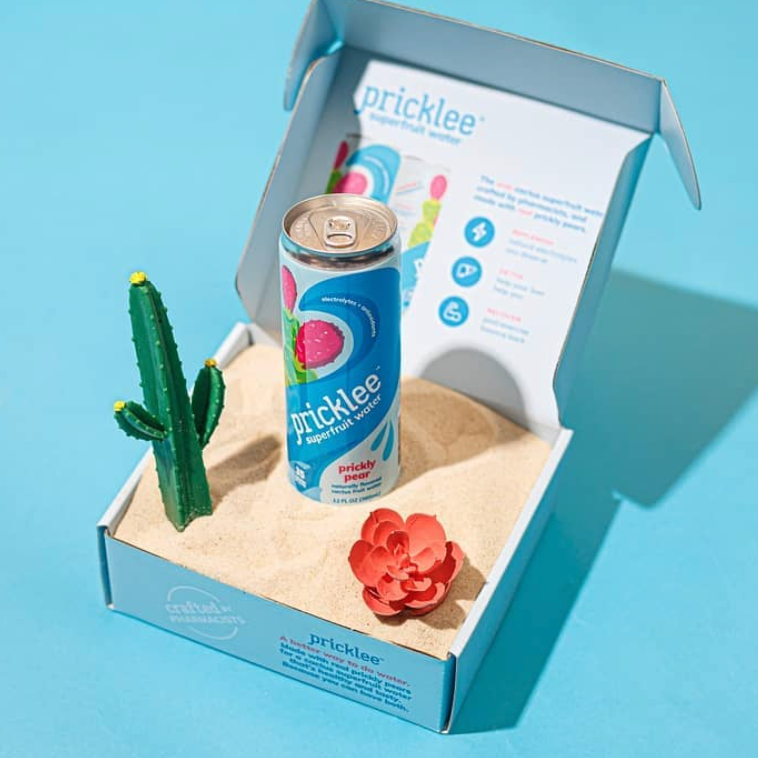 Great photos can change everything
When creating your story you can use different angles to represent your ideas.
The theme is a base to build upon. When you are using images be sure to take advantage of the messages conveyed by background, color, lighting, actions. This is where you find someone with expertise to truly represent your vision.
Great photos can change everything. Images influence our choices in many different ways. Using great photography to tell the story of your brand is a powerful tool.
Emotions Evoke Images
There are many emotions evoked by images. The shallow, cookie-cutter way of marketing has been replaced. Now it is all about your personal approach. 
You can accomplish this by using consistent colors, telling a story through props and objects that connect back to your brand. Custom sets distinguish you from your competitors. 
Would you rather go with a brand who is using custom imagery or stock imagery?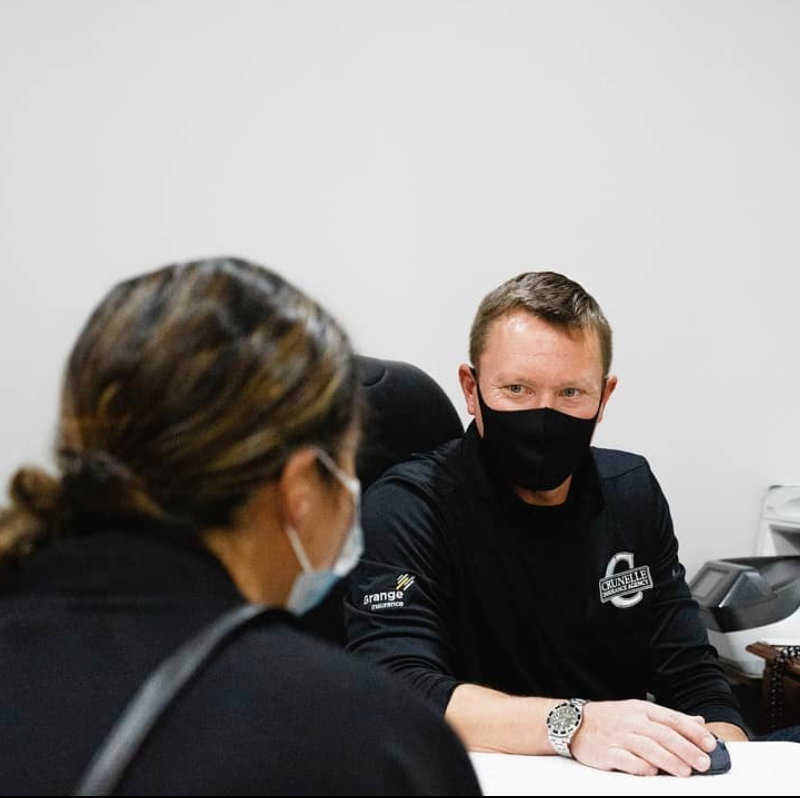 Unique imagery that isn't just pulled from stock websites.
You need imagery that is well put together and speaks your brand story. Think about appealing to as many senses as possible. Help your clients to make the link between feel-good thoughts and you.
Do you have a product with a great scent like coconuts? Think about using tropical colors and background or using pictures of the scents in that product to entice the buyer.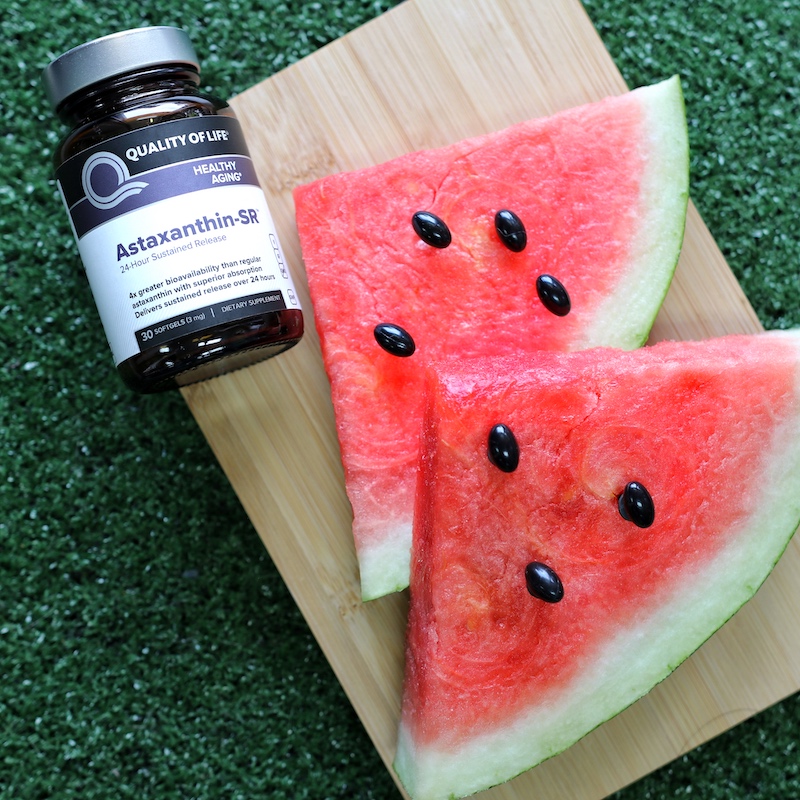 A professional photoshoot that is well prepared will pay for itself many times over. 
You will get many, many images that you can use in several marketing campaigns and platforms.
Consistency within all your social media will make you stand out from the crowd. Spend some time thinking about your goals and developing a plan. Make this very achievable investment in your brand's future.

Looking to start shooting product images with the help from an expert? Contact us today to get started!