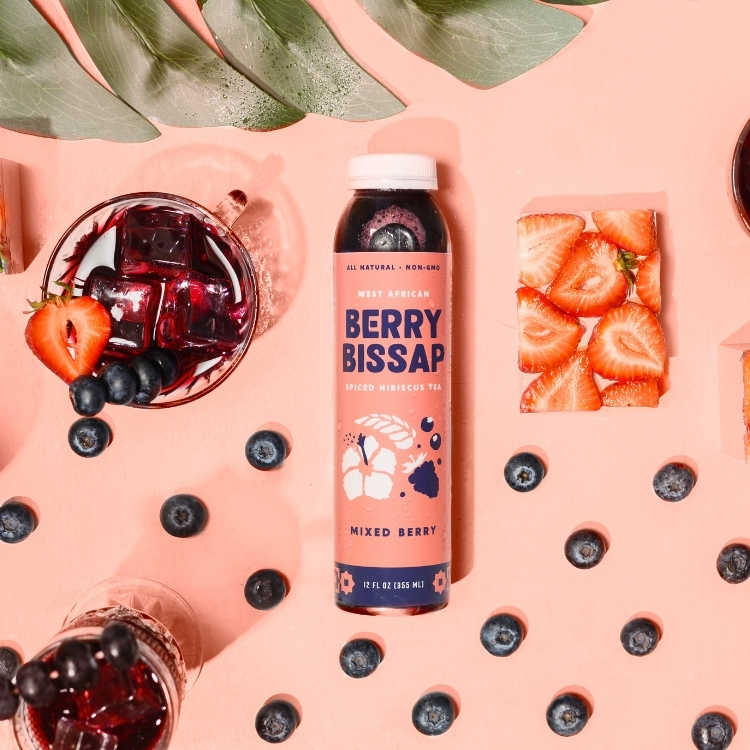 When selling your product online, the #1 thing that will make your item stand out are images. A professional product photographer will present your product in the very best possible light.
Typically you will receive multiple images from every angle. From lighting and seamless the background to the proper exposure, these all work best when controlled by a professional. A professional will also be sure that your photographs are in the best possible format for your needs.
75% of online shoppers make their decision based on the product image presented.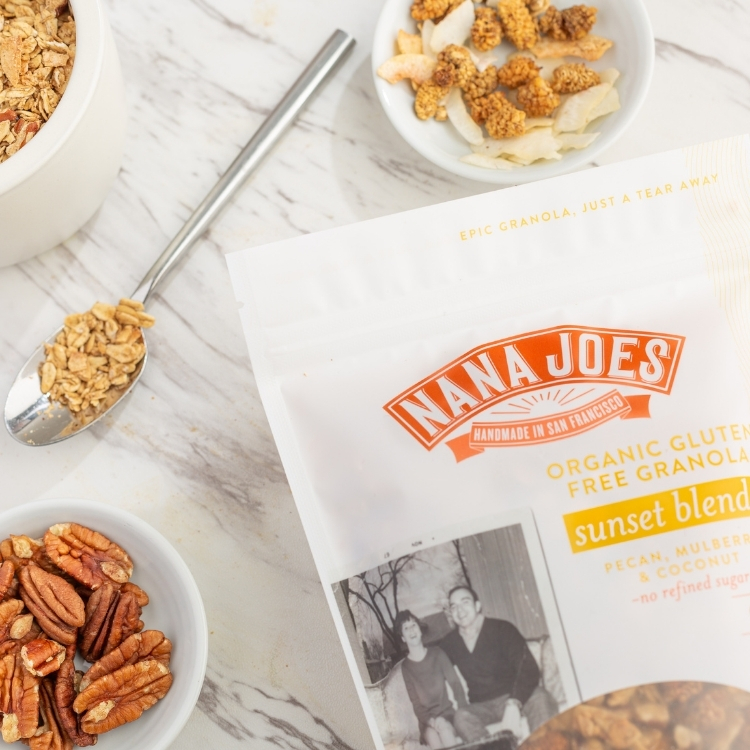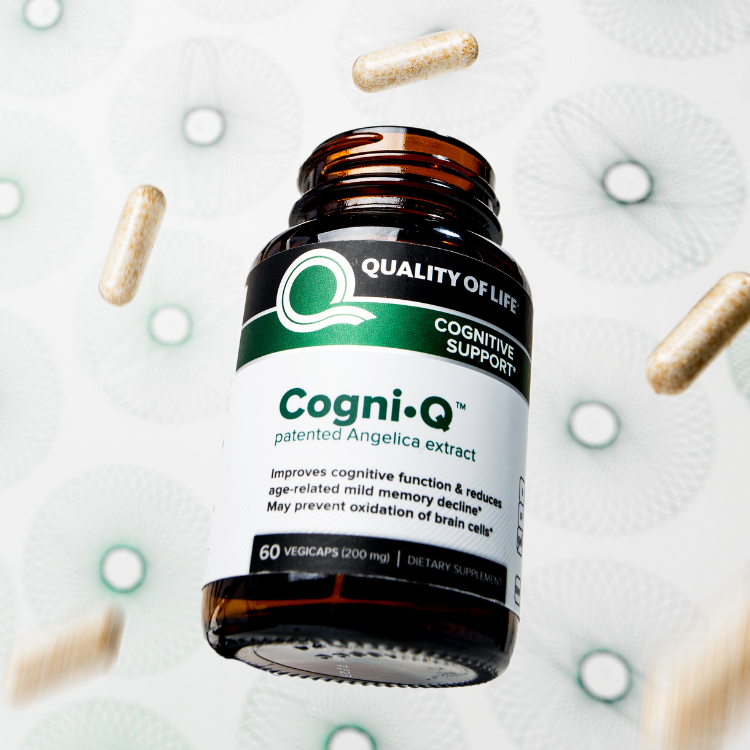 Having professional images builds trust with the consumer. When you pay for professional images, you increase the likelihood of purchase of the products you put so much thought and effort into.
Beachwood Creative accepts products from across the globe to shoot stunning product images for. Contact us today to see how we can help your brand!