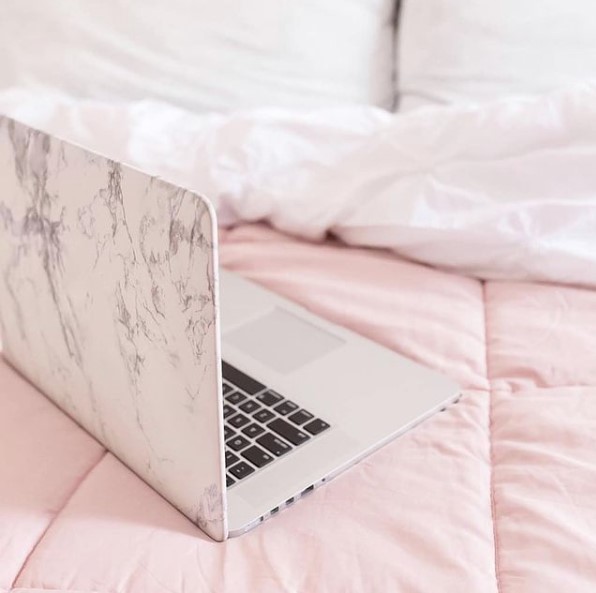 Things change fast in the social media world. But when it comes to average monthly users Facebook is still number 1. TikTok has seen the fastest growth. It has quickly moved to number 5 in most average monthly users in only 5 years. Instagram has also had steady growth and maintains its 4th place of most average monthly users. 
Who has numbers two and three? Youtube and Whatsapp.
Here is the list of the top 5 social media platforms

Facebook

Youtube

WhatsApp

Instagram

TikTok
So, what is a business owner to do?

First is to get to know your potential clients and find out what they use.  

Some platforms will make more sense for your business than others. Spend some time on a variety of platforms. 
Check out what your competition is doing. Ask your staff for their ideas. Ask friends and family, too.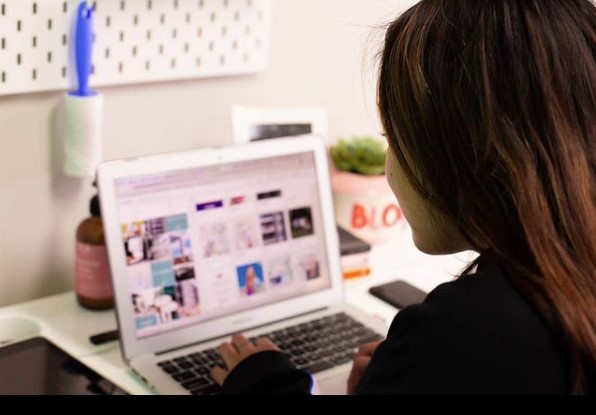 Let's look a bit at each of the top 5 platforms:

Facebook– It has become harder to get business posts on news feeds. Paid ads do work but they do cost sometimes quite a bit. Some still have good luck if they have an engaged following. Consider having a page where you regularly engage clients. 
Youtube- Video is where it is at. Over 70% of American adults use Youtube. And it covers every topic there is. You can specialize to target directly to your perfect client. Endless opportunities here but do it right.
WhatsApp-Closed messaging system.It has an incredible open rate and has great possibilities for customer retention. And FREE.
Instagram– If your ideal demographic is 18-24 this is your direct link. Over 75% use this one daily. Even more than 50% of millennials say they use this app daily.
TikTok- This platform of short video clips is the ruler of Generation Z . It has a growing following in more mature audiences as well.
Many of these words were unknown to us 10 years ago. There is much to learn and there is a lot of information to help you. Oftentimes you need an expert to navigate these quickly changing forums. Finding help is just a click away.