1. Add Color ( esp peachy pinks & bold reds! ) 
Nothing says love like bright shades of pink and red in your feed! Share something Valentine's Day aesthetic like roses or hearts or play it simple by adding some color into your feed.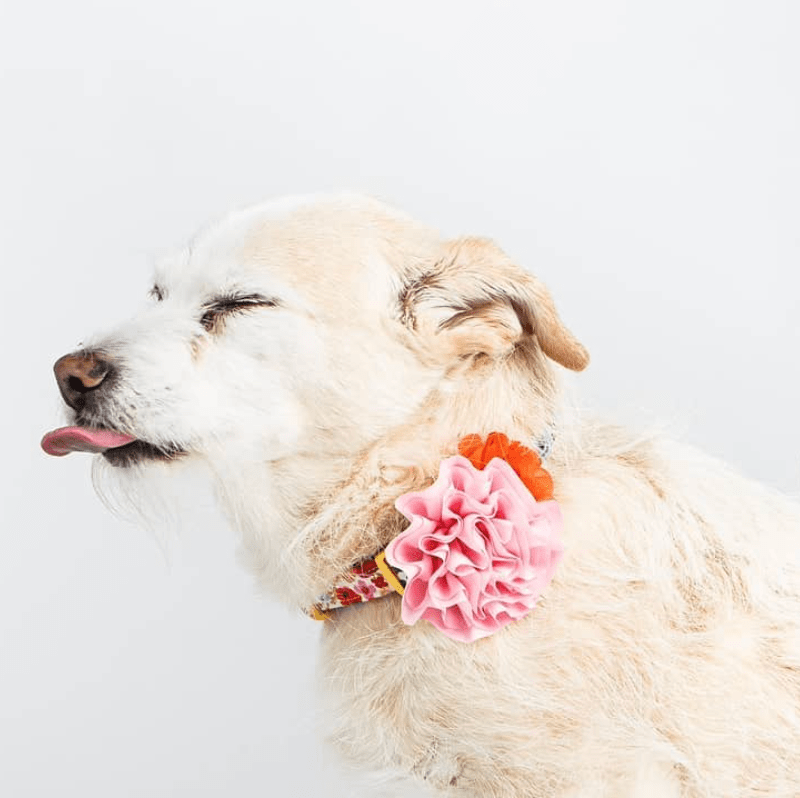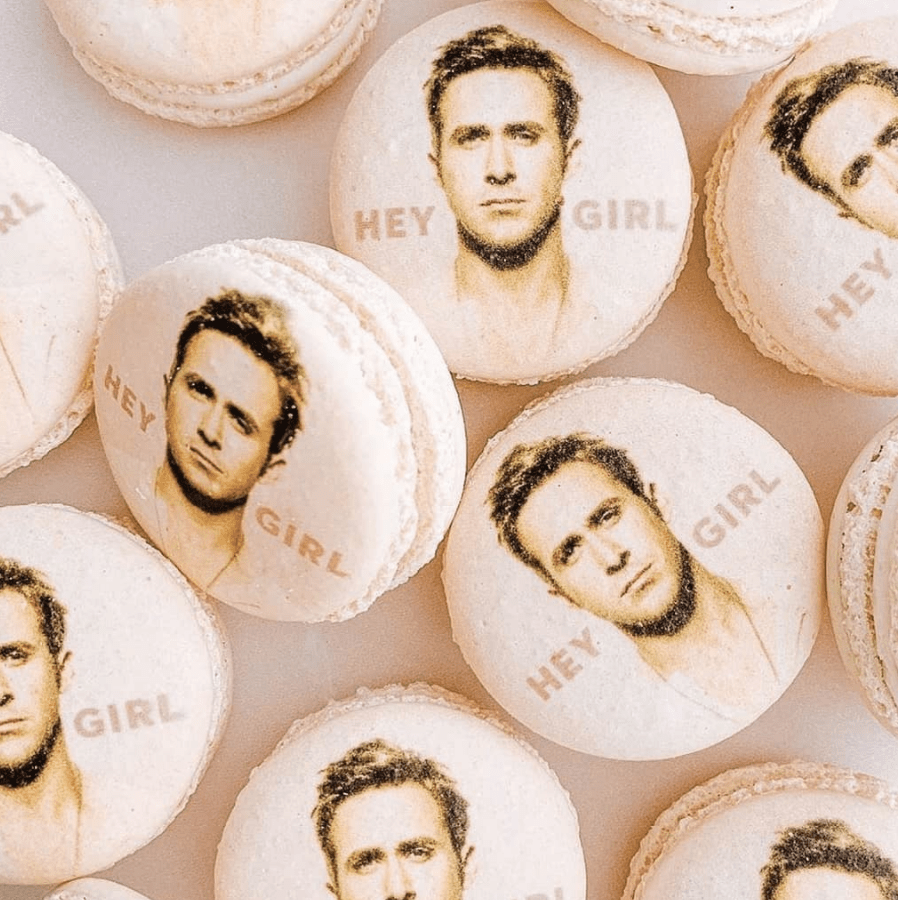 2. Share something or someone you love
Spread feelings and thoughts of joy this season, whether that's a family member, friend, partner, pet or even the power of coffee in your life! It's a kind gesture and a great way to spread gratitude this season.
3. Your favorite chocolate
Yummy! Share your favorite Valentine's chocolate sweet with the rest of us! We love brownies around here 🙂
4. A last-minute gift 
Do you have an offer to your audience that would be the PERFECT V-Day gift? You may not be surprised at how many people are still looking for the gift last minute. Get the opportunity out there to your followers (with no judgement)!
5. Self Love
Don't forget to love yourself this February! It's an important time to reflect on your year so far and where you want in the coming months. Winter doesn't last forever, so capture the moment in time with some insightful thoughts to your audience!
Follow us on social for more content ideas & tips!