We work with our clients to create a custom branded logo and brand asset to represent your brand aesthetic and messaging.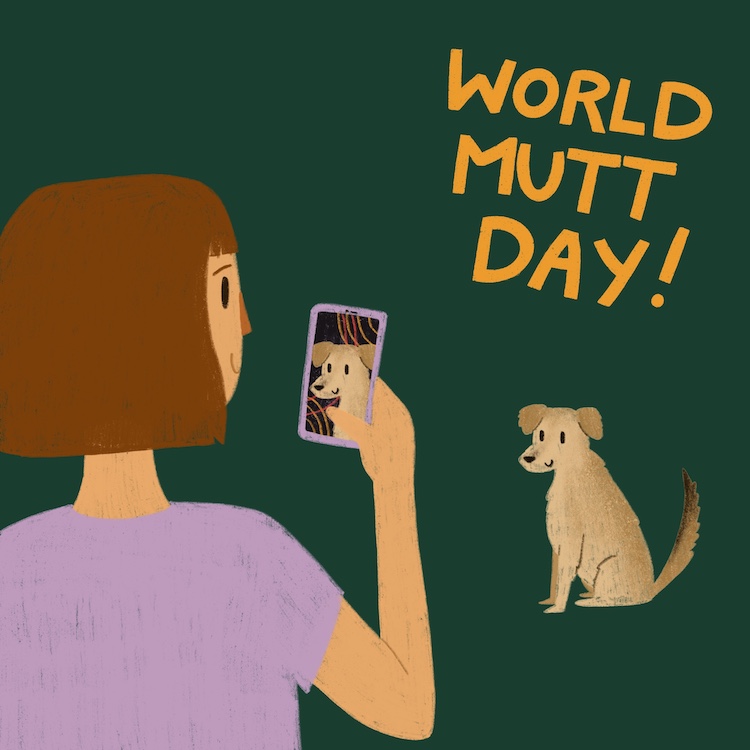 Telling your brand's story can go beyond video or photograph content.
We create beautiful illustrations that represent your story. Whether it's an illustration of your building or space, an illustrated breakdown of a certain product, or an informational illustration, we can tell your brand's story in a unique way!
We create packaging for products that is both eye-catching and informative for your consumers.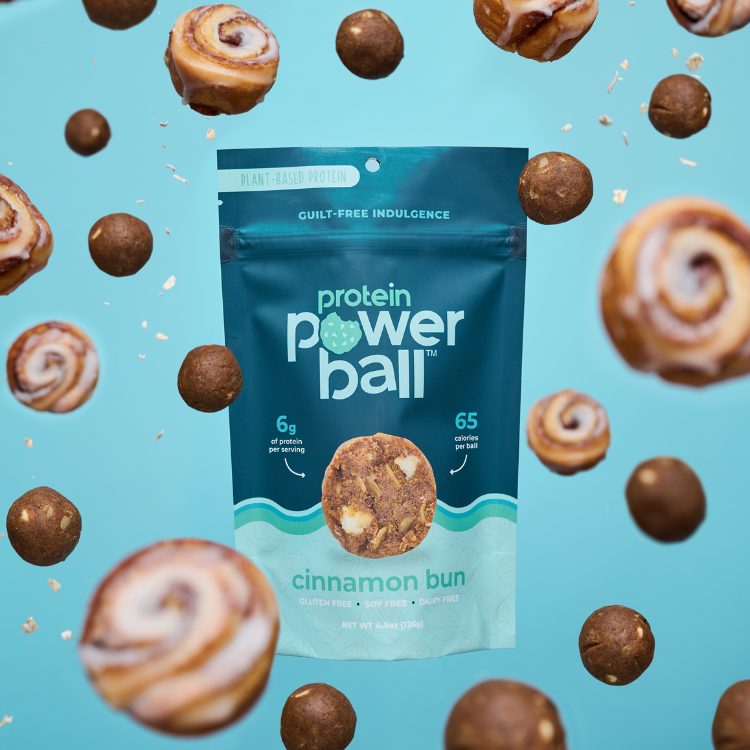 Let's Design Something Beautiful.
From nailing the big picture to getting down to details, we know what it takes to make your marketing stand out. Not sure where to start? We'll help you create a custom plan or package.