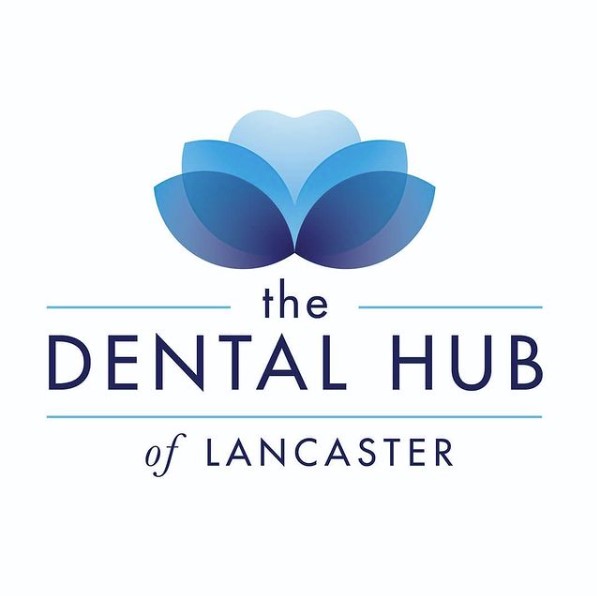 When starting a small business you are confronted with so many choices. Early in the process, a decision needs to be made about a logo. 
A great logo can make or break a business. It is often the first impression you make to a potential client. It needs to convey your company's identity.
Logos: Do I Need To Hire A Professional?
A logo is your brand. You want that image to be yours, exclusively. It will appear on your storefront, on your website, on social media and most of your marketing materials.
You want this image to be of the highest quality. No clip art. A professional can design a logo that belongs to you. Designed for you by someone trained in the art of logo design.
A well-designed logo gives your business legitimacy. 
It increases the value perceived. You have a well-defined idea of what your business is and how you wish to present that. Be sure to have a few options to choose from. Test those options. 
Is your message clear?
Do others like the images?
Be sensitive. Make sure there is no negative connotation or confusion. Get a wide range of opinions to select from.
Do not rush the process. You want to take your time with this very important task in developing your business.
Make the time and money investment required to build a very solid logo that allows your business to be taken seriously. Your customers and potential investors will take you more seriously.
Believe it or not, a good logo can go a long way toward the success or failure of your business.
People are visually oriented by nature and are drawn to visual cues and symbols. 
Your logo is what allows your business to communicate to potential clients. It is your opportunity to make your first impression on them, for better or for worse.
This logo will become a part of your company's image and identity, so it is important that the logo not only be of high quality but that it also is unique.
Does your business need a custom logo? Beachwood can help! We have professional graphic designers who get to know you and your brand to create a logo made just for your business!